Dr. Randy J. Weinzoff, D.C.Chiropractic & Wellness Center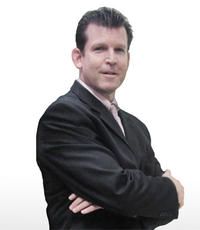 Dr. Randy J. Weinzoff, D.C., a 1990 graduate of Palmer College of Chiropractic, has been providing a full spectrum approach to health and well-being for more than 21 years in practice.
A member of the National Strength and Conditioning Association, Dr. Weinzoff specializes in exercise and sports rehabilitation, nutritional analysis, and alleviation of chronic pain.
In addition, he designs protocols for the Gaiam line of balance ball fitness products and is featured in company advertising and instructional videos.
Dr. Weinzoff lives in greater Los Angeles and practices in Santa Monica, California.